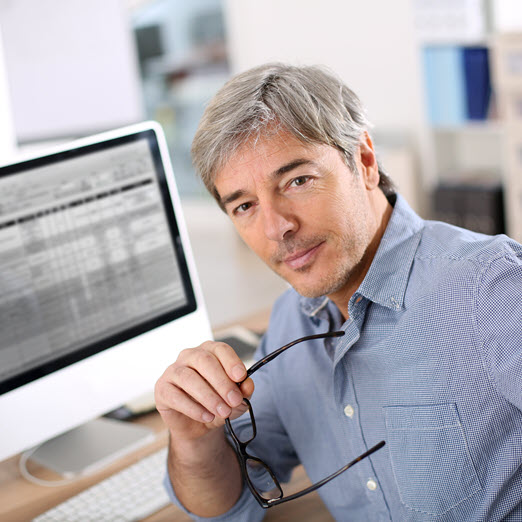 Why wouldn't people jump on the chance to save up to 75% on their posting — every single year?
Why do some people miss out on great opportunities?
Dear County Clerk,
We claimed in a previous email that we could do your posting Faster, Better and Cheaper (up to 75% cheaper) every single year. That sounds crazy, right? We understand the skepticism. We asked ourselves, "Why wouldn't people jump on the chance to save that kind of money — every year?" Sometimes people miss great opportunities like this because they think:
"If it ain't broke don't fix it" – Our team at IIX can show you if it's broke or not, and that can be a game changer. Would it qualify as "broke" if it's costing you a lot more now than it should?
"I only work with people I know and trust"

 – We get that, but we have a proven track record.  See what one of our customers, Mary-Margaret, shared with us, below.  We earned her trust by doing what we say.
Yes, skepticism can be a healthy thing but here's another truism to consider:
"Nothing ventured, nothing gained"
If it really is true that you could save thousands of dollars for your county every year and get a much better product to boot, why wouldn't you make that choice?  Isn't it worth taking a few minutes to check it out?
Here is what Mary-Margaret (the Henderson, TX County Clerk) said. We have more positive reviews if you'd like to read them:
You can only imagine how amazed I was to reduce my courthouse expenses by 75%, and, to significantly improve the quality of our daily Keying and Posting. I wish we had made the switch years ago!  IIX works seamlessly with our Hosting Vendor and gives us efficient, friendly and highly competent support. I highly recommend IIX to my fellow County Clerks to see how much time and money IIX can save your county!