A Reason For Change
There are many reasons why people change vendors and there are many reasons why they don't. It's all a question of balancing the pros and cons associated with change. Here are some of the ways folks look at things.
1. "If It Ain't Broke Don't Fix It"
But it all depends what you mean by "broke".
Quality of Work Done
You can only know if "it ain't broke" if you really know the quality of work your vendor is doing. Have you ever compared their work with someone else so you can judge whether they are doing an excellent or a poor job or somewhere in between?
IIX can provide you with that comparison.
Price Comparison
If it is costing you "an arm and a leg" could that be qualified as "broke"? 
Do you have a current price comparison? 
IIX can provide you that too.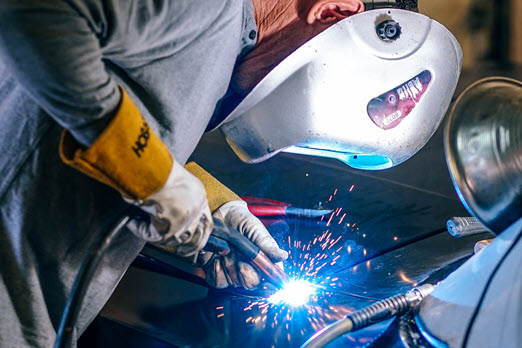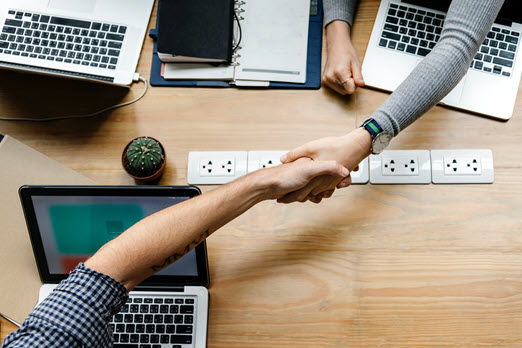 2. "Work With People You Can Trust"
We've worked hard and long at building a reputation people can trust and a good relationship with our customers.
Ask Around
But you of course are always the best judge of that. References can go a long way toward helping you determine this. Just ask for our list. We never prime anyone on our list so you are always guaranteed an honest answer.
Contract Locked?
Are you locked into a contract for several years? IIX offers much more flexibility and can help you calculate the savings you would make over the duration of your current contract.
3. "Nothing Ventured, Nothing Gained"
IIX has a "Try Before You Buy™" policy because we are so confident we can help you.  Before you commit, you actually get to see:
How It All Works
IIX will take the time to demo our products and services and provide a free 30 day trial.
How Much It Costs
Not only can we save you money, we are flexible and will listen to your needs as well as give you our recommendations. We are in the business of selling you what you need, not bloat you with unnecessary costs.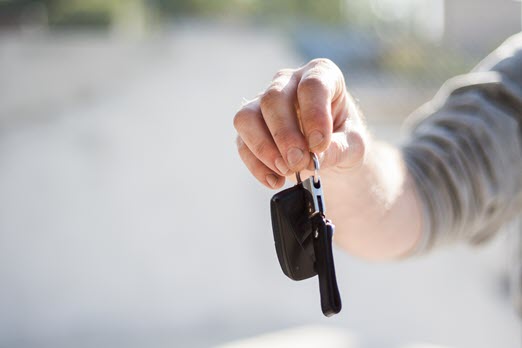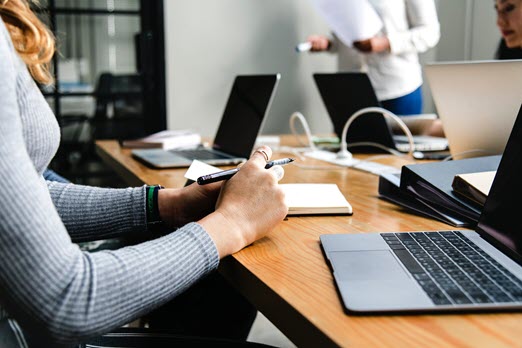 Let's Talk
The best place to start is a short call. We can setup a conference call with your team. It takes 10 minutes and you can feel us out and ask anything you want.
We promise there will be no technical jargon (unless your IT person wants to know about the technical side of things). We respect your time and your choices and hope that you take this step.
Let's Do A Demo
We can take you through all or part of the process with an online demo/conference call. We use GotoMeeting™ so you can have as many people on the demo/conference call as you want. And they don't all need to be in the same place. They just need an internet connection and a phone. Give us a time that works for you and send us the emails of everyone you want to participate. 20 minutes should do it — a little longer if you have lots of questions.
Speaking of which, this is not a "canned" presentation. It's more like a conversation where you get to ask any  questions you want, whenever you want. A question is never an "interruption" to us.
Let's Do A Trial Run
No charge for setting this up.
No charge for any coding we have to do.
No charge for any keying or posting.
No interruption of your current service.
When the trial is complete you will be able to compare the quality and the savings side-by-side so you can make an informed decision perhaps saving your county a lot of money and delivering a much better quality product.
Let's Do The Numbers
We need some input from you in order to calculate what this will cost you. Look at the graph and figure out just how much you could be saving EVERY YEAR if IIX handled your posting. If we are also doing some other keying or posting work in your county, we can save you even more.