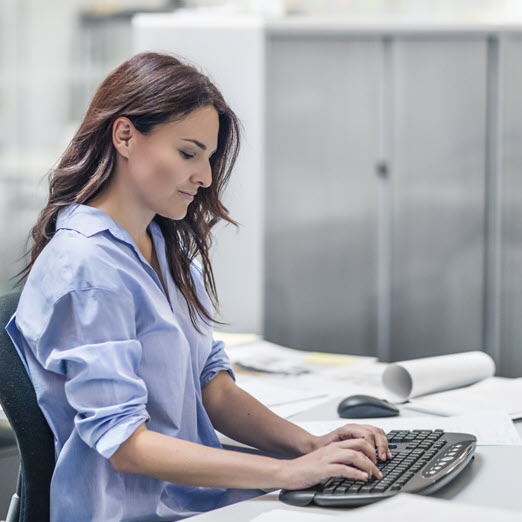 What if you could have your posting done for you Faster, Better and Cheaper (up to 75% cheaper) — every single year?
Does that sound too good to be true?
Dear County Clerk,
If that does sound too good to be true, check out what Mary-Margaret Wright, the Henderson (TX) County Clerk told us about her experience with IIX:
You can only imagine how amazed I was to reduce my courthouse expenses by 75%, and, to significantly improve the quality of our daily Keying and Posting. I wish we had made the switch years ago!  IIX works seamlessly with our Hosting Vendor and gives us efficient, friendly and highly competent support. I highly recommend IIX to my fellow County Clerks to see how much time and money IIX can save your county!
If you find this hard to believe…
Let us show you how it worked for Mary-Margaret — and how it can work for you.
Click here to find out.
A few minutes could save you thousands of dollars every year.
We're standing by to help and will answer any questions you might have.
You won't get an annoying sales pitch, just friendly help and useful information to help you decide.