We can do your posting
CHEAPER, BETTER and FASTER.
Because we have a proven track record, we know we can do your posting…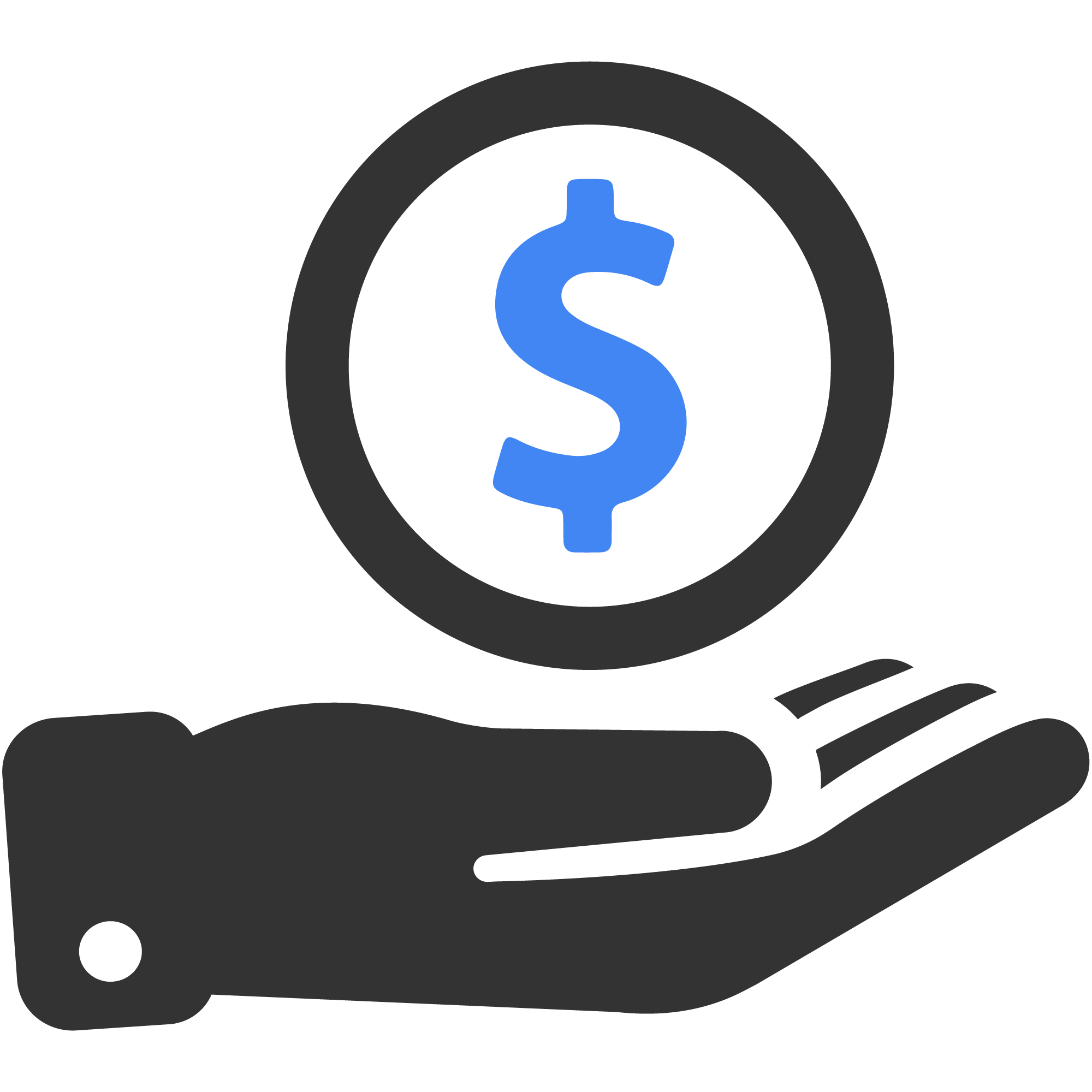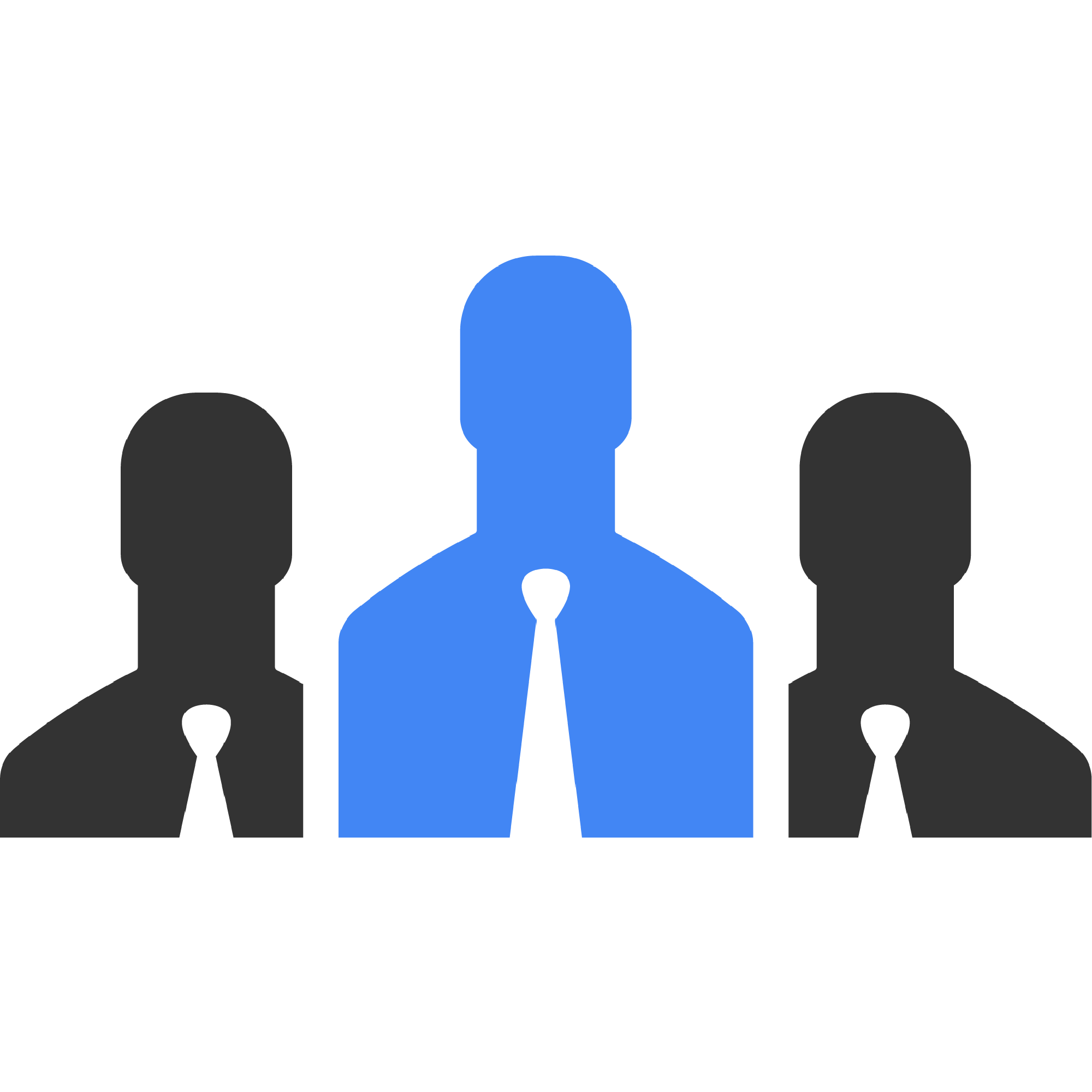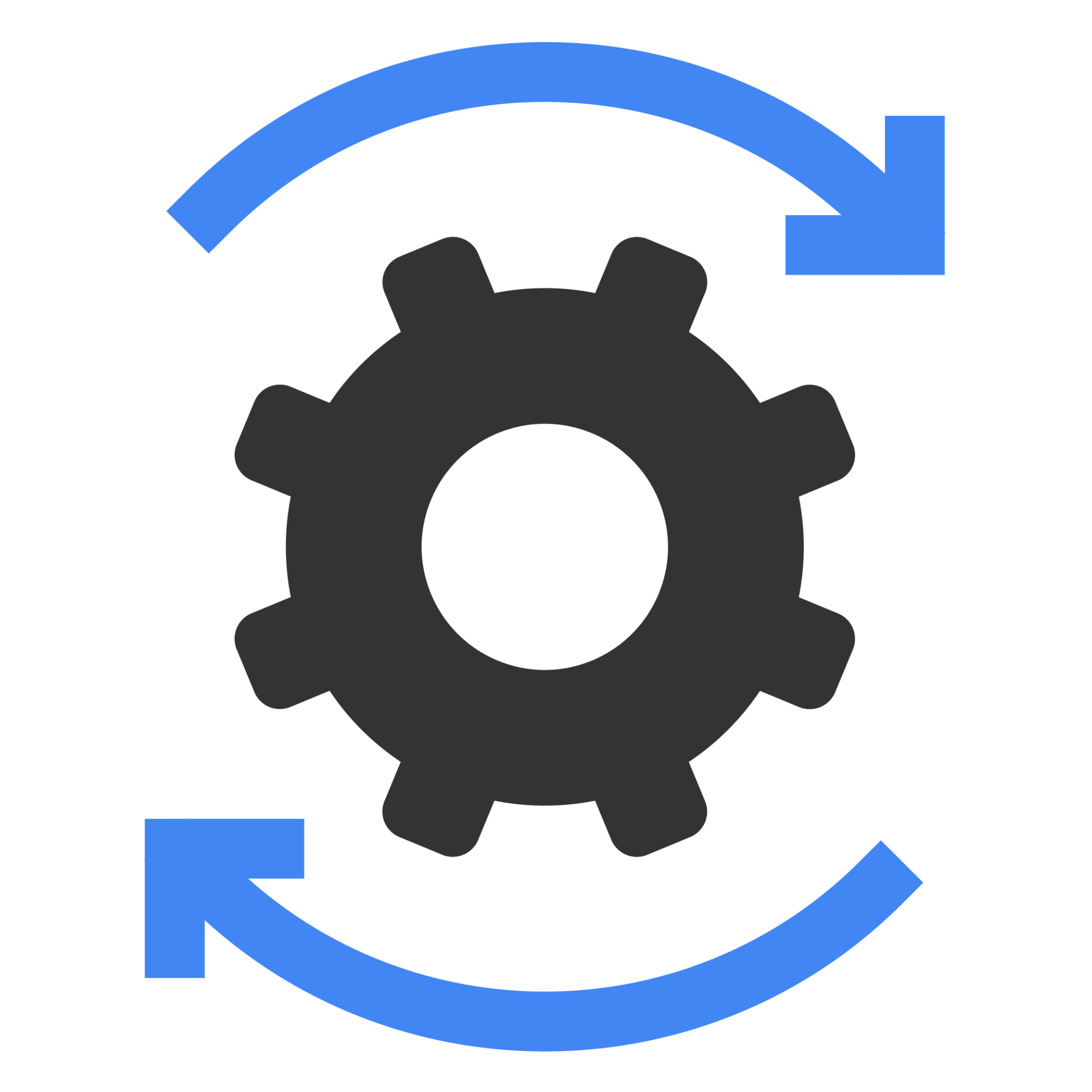 faster
than your current vendor.
You can only imagine how amazed I was to reduce my courthouse expenses by 75%, and, to significantly improve the quality of our daily Keying and Posting. I wish we had made the switch years ago!  IIX works seamlessly with our Hosting Vendor and gives us efficient, friendly and highly competent support. I highly recommend IIX to my fellow County Clerks to see how much time and money IIX can save your county!
The precise amount you will save will depend on how many documents you have per year, but we were able to:
Save this client 75% of their previous cost and
Improve significantly the quality of the work and
No change in their work flow.