The OS is what makes everything work together on your computer network.
IIX makes sure that our products will work with each Microsoft OS release and that our software will take advantage of any newly introduced features for your benefit!  Below you can see how your desktop OSs have changed over the years — your server OSs have too!
IIX keeps up so you don't have to worry.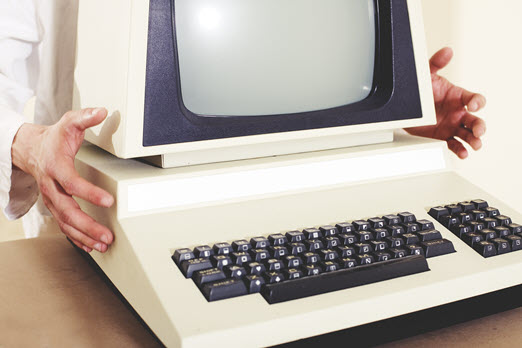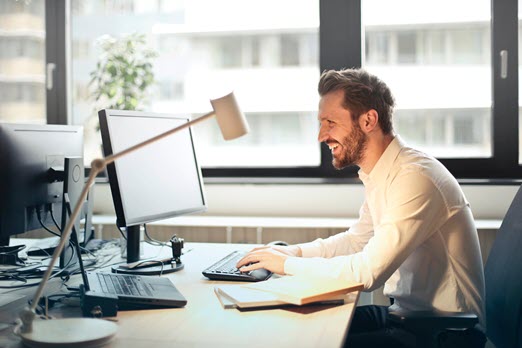 Computers and software programs have changed dramatically over just a few years — and they are still changing.  IIX helps you keep up with that constant change.