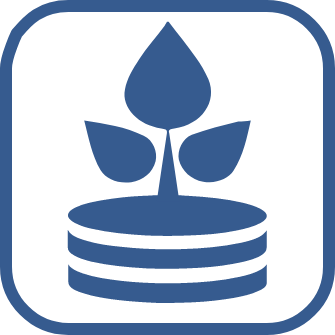 Introducing The New IIX Title Plant: TP
We have been listening to you and working on our new IIX Title Plant program (TP) for almost two years.  Now, we are happy to announce the release of TP.  We will be phasing out our old search programs, but it will be a staged phasing out while we walk you through the whole process.  TP offers all the familiarity of the old products with many new features.
Read further to discover why we need to phase out the old programs and introduce some of the powerful new features of TP.
Free For Current Licensees
We will contact you to schedule the upgrade!
If you have a current license with IIX, you will get TP free as part of our ongoing support and maintenance program. We will also personally train you at no extra charge. And our excellent support team will stand by to answer all your questions. When we are ready to upgrade you, we will call to schedule a time that is convenient for you.
IIX Is Always Keeping Pace
From the very beginning, IIX has had a commitment to stay ahead of the technology curve and we have tried hard to remain true to that. So you can be confident that your IIX products will always work with new technology.
See how IIX stays up to date with your needs.
Click here
See how we stay up to date with your computer Operating Systems.
Click here
See how you can use the latest technological devices.
Click here

IIX Is Always Looking Forward
If you listen closely (as we do) you will also hear about changes that are in the works even before something is released. One of the unfortunate biproducts of an industry that is always developing "new stuff" is the need to drop support for the "old stuff".
This type of information also affects the way IIX develops software. We all experience this when we try to find a part for an old car, lawn mower or kitchen appliance. This is primarily what led to the development of TP two years go.
Click here for the story.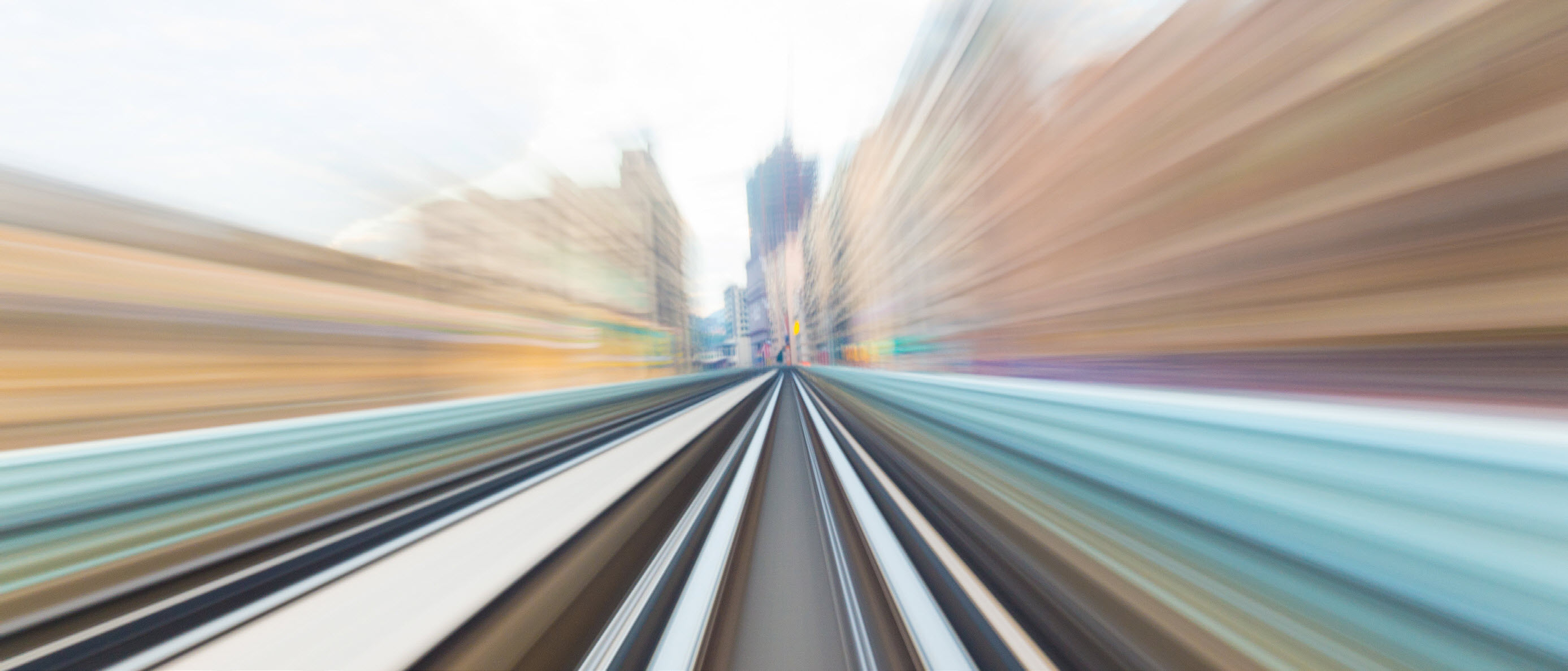 Free for Current Licensees – as we told you above, no cost to you and we will contact you to schedule the upgrade and training!
No Need to Change your Plant – the small changes to your database are all done automatically.
Gradual Rollout – IIX will be introducing groups of our clients to TP gradually. All the searching will be very familiar — just smoother, faster and more flexible. The final results will be also the same — accurate and reliable as they always have been. In between there are helpful new features to make the building of a runsheet easier and more flexible — making your Plant  experience better and more efficient than ever.
You will be able to ease into TP faster than you might realize.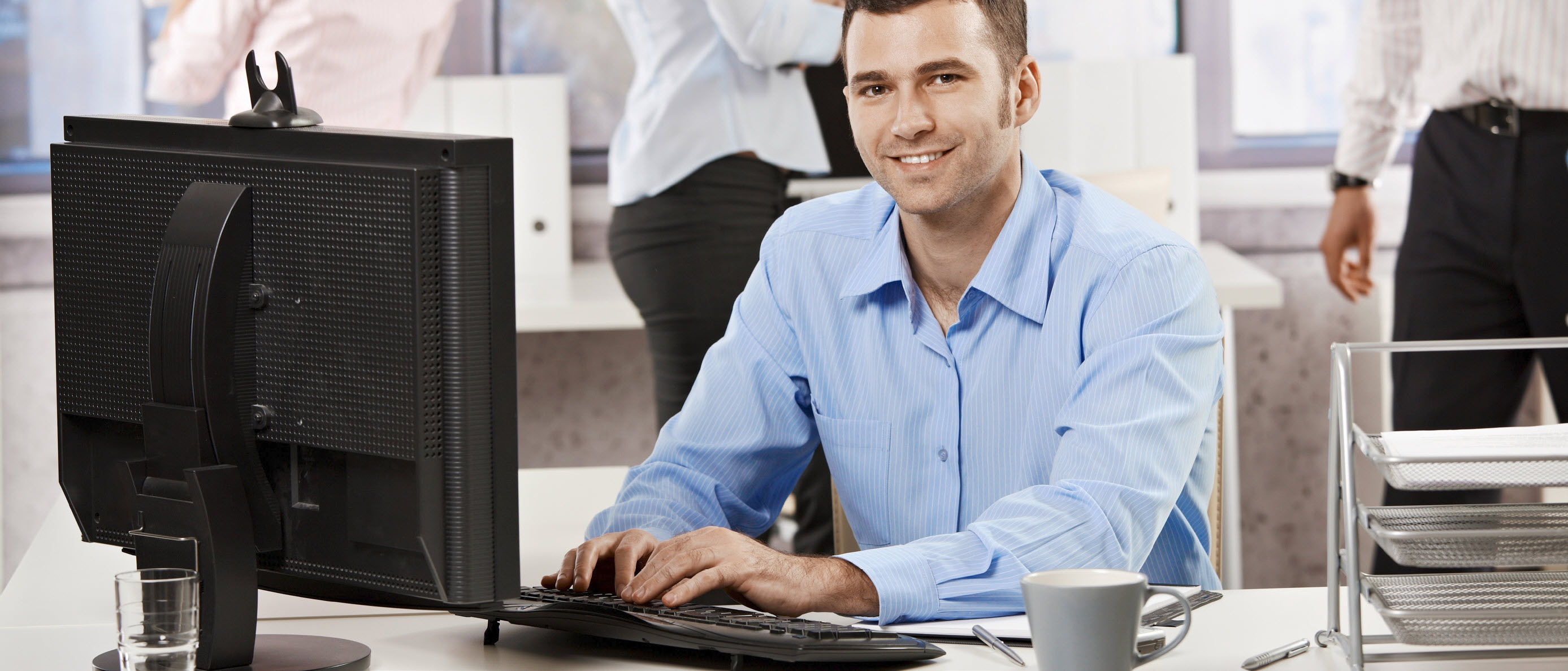 Here Are 10 Of The New Features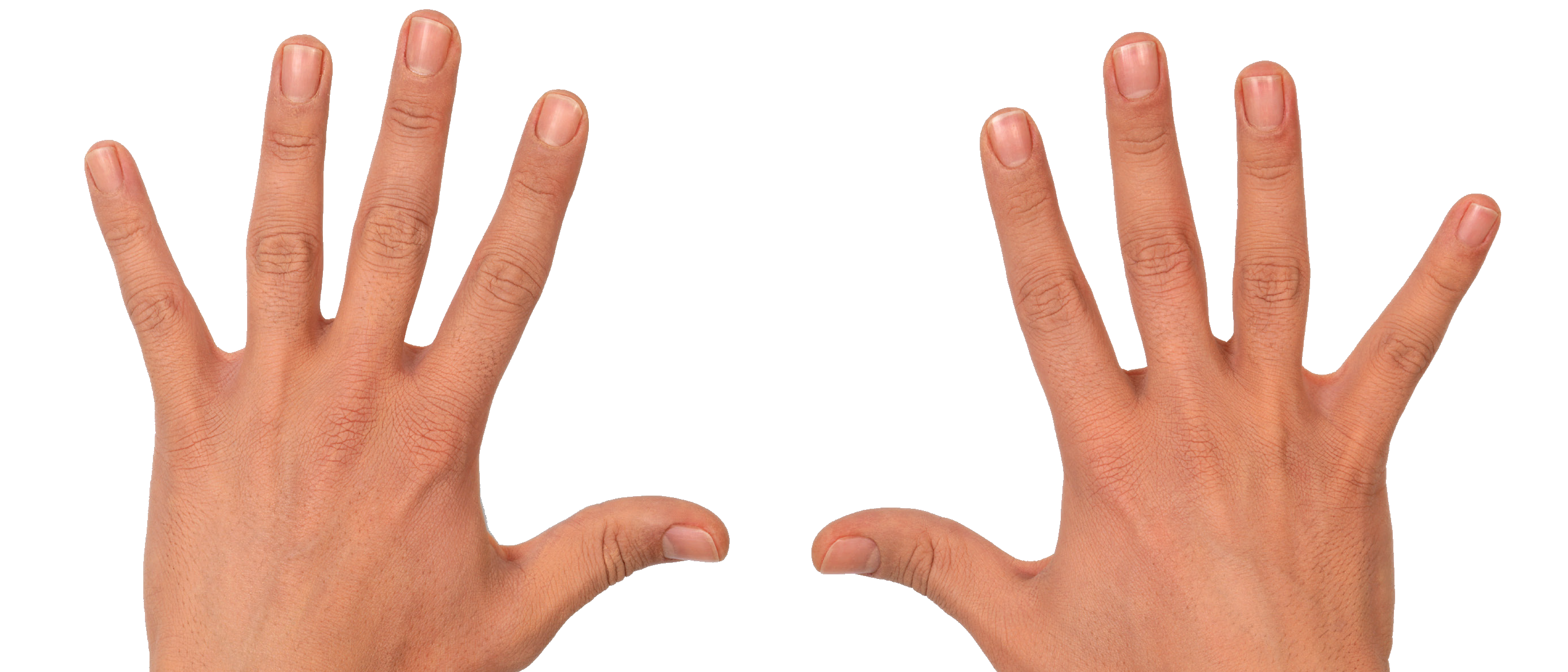 1. TP is now (Optionally) Order Driven
What we mean by that is TP will use the GF that you create when you create a new order in your Closing system software. You don't have to use this but, we recommend you do.
Click here
2. View more than one search at a time side by side
You can have many searches and see the results next to each other any way you want.
Click here
3. All Party names searched will be displayed for the order
In one location see every name you searched for – across all searches and runsheets. Even see names associated with the parties of interest.
Click here
4. Party names can be selected from a Search or Runsheet to view the list of instruments
Select one or more names from an existing search to create a new search.
Click here
5. Revise an existing search
You can add to, change or delete any items in an existing search without having to reselect all names again.
Click here
6. Filter instruments by searching for anything within the search or the runsheet
Want to see just the Deeds or just a name – type it and TP filters for you instantly.
Click here
7. Easy recognition of instruments deleted within or common across a runsheet
If you love the "undo" feature in some other programs, you'll like how TP lets you recover "deleted items".
Click here
8. Selecting or Full Updating runsheet and/or searches
Need to "refresh" a runsheet that was last executed 30 days ago?
Click here
9. Customizing your runsheets
We are building a "report writer" feature so you can make your runsheets look just the way you want.
Click here
10. Chat Instantly with IIX
Got a quick question for IIX?  We are just a click away with our new chat feature – It's on the bottom right side of this page!
Click here