What's The Next Step?
Contact iiExperts.
You're The Best Judge
We think our story is an interesting one and believe we have great products and services that focus on you, the customer. But you're the best judge of that.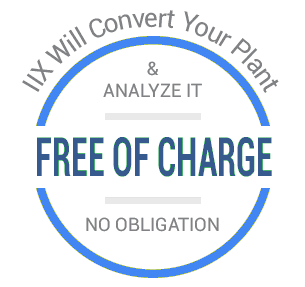 Recap:
If you want to revisit any of the stories we have sent to you just click on the blurbs below.
So What Do You Think?
Is your Title Plant In good shape?
Are you really sure?
Would you like to find out at no risk, no cost, no obligation?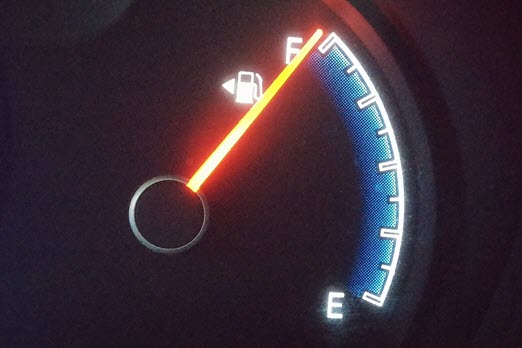 Your Confidence Needle Could Point To "Full" Soon!
We have talked about safety, accuracy and the future. Whether we're talking about life in general or about the Title business in particular, when the needle for these three elements is close to "full" we know we are in good shape. I'm not saying success is guaranteed but I am saying we have taken care of our side of things. The rest is out of our control.
I think that is a good position for us all to be in and we would like to help you get there with your Title Plant. Find out for yourself if we can do what we say we can. I propose the following steps.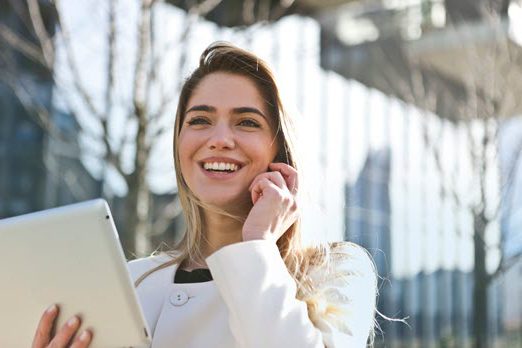 Contact us to setup a demo using one of our current plants. It takes 20 minutes. No travelling needed. You connect directly to our servers and you can invite as many people as you want. They can be at the same or at different locations.
No risk, no cost, no obligation.  Contact us below!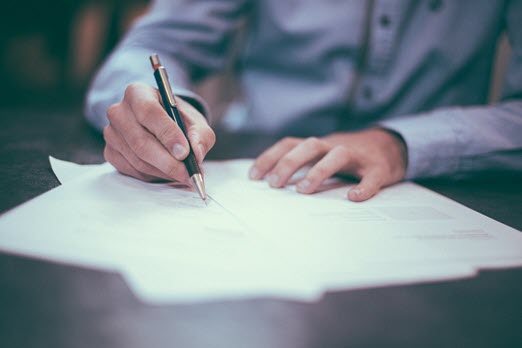 NDA
If you like what you see, ask for Non-Disclosure Agreement (NDA) to protect your interests and let us download and convert your current plant and images. It only takes us 24 hours to convert. We can show you the Plant in IIX format the next day or whenever you want.  We will also build a Vital Signs Analysis that is yours to keep.
No risk, no cost, no obligation.  Contact us below!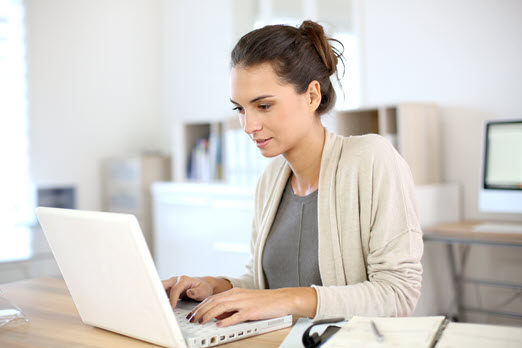 Try Free For 30 Days.
You can check out the IIX version against your current plant free for 30 days. We will train you to use IIX.  We are confident you and your staff will pick it all up very quickly. It is powerful but it is not difficult to use.
No risk, no cost, no obligation.  Contact us below!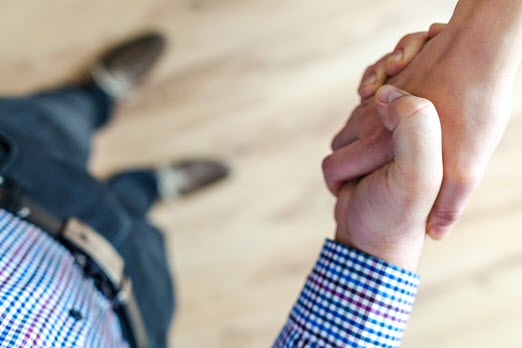 Quote
IIX will not be undersold. We are more than competitive and offer more powerful software, friendly support and we are always adding new features. Just tell us how many users you have. We will try to talk you down to less users with our unique Full-Time-Equivalent (FTE) formula to save you even more money.
No risk, no cost, no obligation.  Contact us below!