Keeping Your Costs Low…
By Moving To The IIX Cloud.
Evolution of Technology
New technology seems to arrive at such a rapid pace that it really is hard to keep up. Think of how smart phones have evolved over the last 10 years.
Check out these videos. They provide a quick rundown of how technology has progressed in the worlds of computers and phones.
Even though costs are going down while performance is going up we're still talking megabucks keeping up with the trends over the years.
If you need proof of how well the tech companies are doing just click the button below to check out the list of the world's top companies (Alphabet is the parent of Google).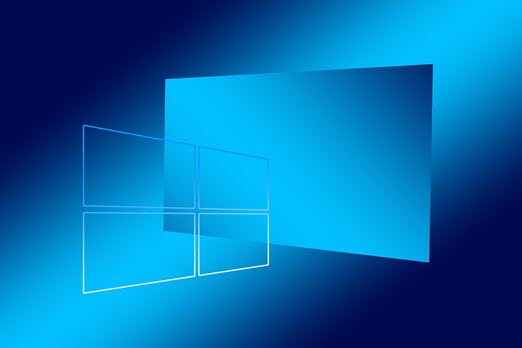 The Software Revolution Has Been Astounding
We are not just talking about application software (like Microsoft Word or QuickBooks or Title Plant programs).  There is also operating system software you have to purchase like Windows 10 or Windows Server 2016 or Microsoft Sequel Server 2016 etc.
Although that is sometimes bundled, you are still paying for it and usually have to buy a certain number of licenses for each software product too.  It all adds up to a lot of money.
Some of us tend to stick with what we have until it dies.  But that strategy can end up biting you too because hardware will eventually fail and software will eventually be unsupported.
Is There A Better Solution?
It's not surprising that the top 4 companies in the world all have significant Cloud businesses. And IIX can host you on the Cloud too — every bit as safely as the big guys — but at a lower cost.
The best analogy is leasing a vehicle — but there are some differences.  Although I think it is attractive to get a new vehicle every three years, I realized that the leasing agent is the middle man and he has to make a buck too.
So I figured out that, for me at least, it was a better deal to purchase and trade in before it died or became too expensive to repair.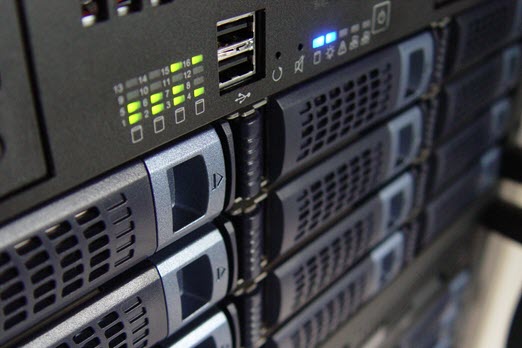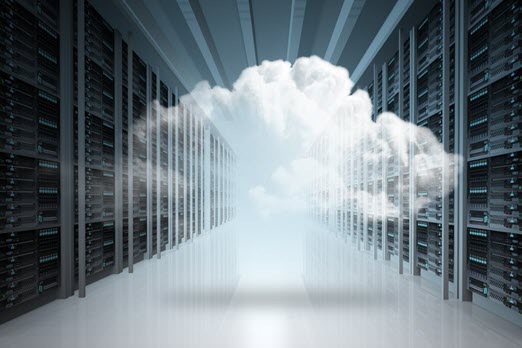 Leasing In A Hosted Environment Is Better
You will always have the latest hardware & software as it becomes available, so don't think of a 3-year lease with a cap on the number of miles you run up. There is no limit.
Access The Host From Anywhere
You will never "choke" the performance because you are guaranteed a much faster bandwidth than you have right now and everyone who is licensed can use it at any time 24×7.
Your Plant Will Be More Secure
We all know there are bad guys out there trying to hack into your systems.  IIX Hosting uses state-of-the-art methods to keep them out.  No-one can even enter the facility without the appropriate credentials. Then only authorized persons are allowed near the server cages & racks.
Microsoft and Time-Warner are a couple of the big names in the same building as IIX.
Built In Redundancy = Disaster Recovery
"Train wreck" has become a metaphor for a disaster in our day.  And it's a good one because when you imagine the man and machine power to recover from a train wreck you get an idea of how much effort it takes to recover from a computer crash.
But having your valuable Plant on the IIX Cloud insulates you from this nightmare.  Everything works out to your advantage in several different but complementary ways.  And all of them are constantly running in the background — invisible to you — so you never need to worry if your data is safe.
Replication Every 5 Minutes
Everything is replicated / mirrored to another server. So if the primary server fails you are automatically switched over to the mirror while IIX fixes the problem. It's never happened in 5+ years but we are ready if it does.
Backup Snapshot Every 15 Minutes
A backup snapshot is taken of your entire Plant and 3 times every day and a full backup is taken and retained for 21 days on a different server.
Every Evening...
7 days each week, an incremental backup is taken and stored offline.  Every evening your plant database is also backed up to another Cloud and retained for 30 days.
It's All Very Affordable
We think you will be pleasantly surprised. Recent advances in the IIX Plant software Suite has made it viable to be hosted even if your local internet is slow.
We were recently pleasantly surprised at the great response when running IIX Plant from a network with a slow DSL connection.
Interested to know what your speed is?  Click the button below.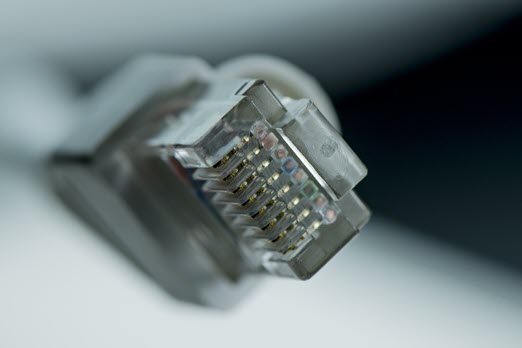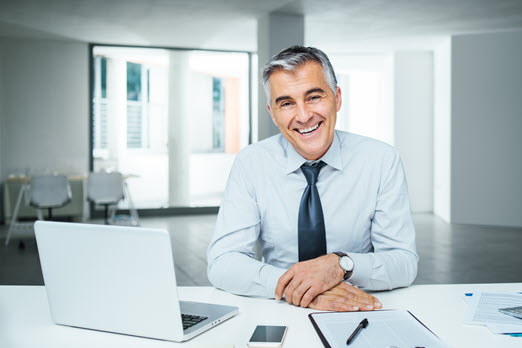 You'd Be Safe & Secure
Lower Plant software costs and access to the full IIX Plant Suite.
Always guaranteed the latest server software compatibility.
Always the latest version of IIX Plant Suite.
Faster internet than you will ever need.
Replication to a mirror server every 5 minutes.
Backups 3 times every day; snapshots every 15 minutes.
Offsite backups of your Plant database daily every evening.
Physical security that requires finger prints and registered access.
Internet security that rivals banks.
You retain 100% ownership of your valuable plant at all times.
Option to allow you to generate Landman revenue at no cost to you.
Option to make a full copy of your plant and send it to you.
What If You Never Had To Worry About...
Upgrading your server or its software every 5 years?
Whether your backups are good when you have to restore?
Whether you have the latest version of IIX Plant Suite.
Whether your server will ever fail to start?
Whether your network could get hacked — again?
Whether your Title Plant is safe and sound at all times?