Does It Matter If My Plant Isn't Perfect?
iiExperts Can Show You — Free.
How Can I Tell If My Plant Really Is Safe?
We take it for granted our car will start when we turn the key. We also trust that our Title Plant will return true and correct results when we do a search.
But just as the car doesn't work if it doesn't have the right parts in the right place so the Title Plant doesn't return the correct results unless all the document details have been posted correctly.
Maybe Your Plant Is One of The Rare Clean Ones Out There…
But how can you know that for sure?
Does your Plant software provide you with the ability to "look under the hood"?
Or is your confidence based on your poster being diligent and you never having had a claim filed?
Get A Diagnosis Of What Might Be Wrong With Your Plant — Before It Causes A Big Problem …
Doing Nothing Could Prove Costly
Better Knowing Than Assuming
A United Press release in a Midwestern city told of a hospital where officials discovered that the firefighting equipment had never been connected.
For 35 years the hospital relied upon that firefighting equipment for the safety of the patients in case of emergency but it had never been attached to the city's water main. The pipe that led from the building extended 4 feet underground – and there it stopped!
The medical staff and the patients had felt complete confidence in the system. They thought that if a blaze broke out, they could depend on a nearby hose to extinguish it. But theirs was a false security. They felt secure, but they were wrong. They didn't know what they didn't know.
Minimize Risk
Sometimes there are problems beneath the surface or under the hood. We assume everything is fully functional but it may not be. IIX can minimize that risk for you.
One Title Agent we know was hit with an $800,000 claim order. We can help you avoid that.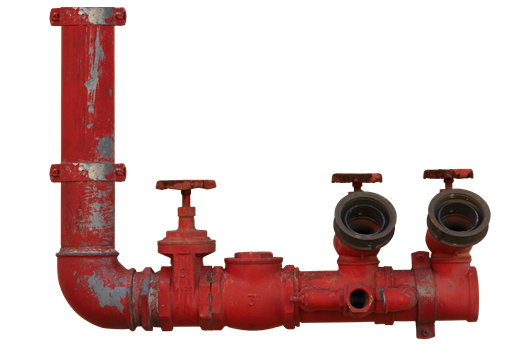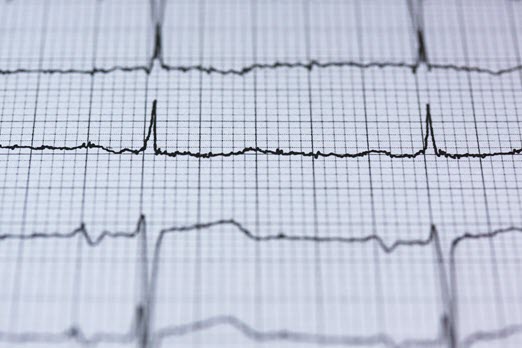 Check Your Plant's Condition
Get a free Vital Signs report regardless if you go with IIX or not.
Vital Signs
Sadly, I lost a friend who was only in her 50s. At her funeral another friend pleaded with everyone to get a checkup because that would have likely saved her life. He told us she knew her family had a history of heart problems but she procrastinated about visiting the doctor even when the symptoms began.
Just give us permission and we will build a "Vital Signs" analysis of your plant free of charge and without obligation. We will even give you the report and you can use it to fix the plant yourself. There's no risk and no commitment. Investing a little time in this may save you from a big disaster.
If You Have Problems, We'll Find Them
We do hope your confidence in your Plant is not misplaced and that you get a clean bill of health. But if we do find problems at least you will know what to do in order to fix them.
IIX has the most comprehensive Title Plant software on the market. But it doesn't stop there — the support is top notch too.  If you want a software team that really cares about the quality of the data, has the tools to make it happen and who will walk with you, I highly recommend IIX.
You can only imagine how amazed I was to reduce my courthouse expenses by 75%, and, to significantly improve the quality of our daily Keying and Posting. I wish we had made the switch years ago!  IIX works seamlessly with our Hosting Vendor and gives us efficient, friendly and highly competent support. I highly recommend IIX to my fellow County Clerks to see how much time and money IIX can save your county!
We have confidence in IIX's products and services. IIX has converted us from old software systems and databases to the IIX Plant Suite — a cutting edge software product — quickly and efficiently. They continue to serve our needs in a hosted environment and we plan to be in business with IIX for the long haul.