Is Your Plant In Good Shape?
iiExperts Can Show You.
Is Your Title Plant Returning The Correct Results?
Does your software provide you with the ability to "look under the hood"?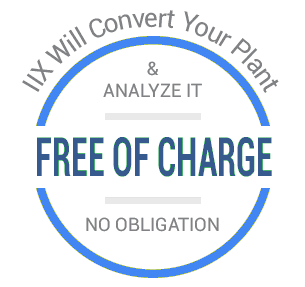 IIX has the most comprehensive Title Plant software on the market. But it doesn't stop there — the support is top notch too. If you want a software team that really cares about the quality of the data, has the tools to make it happen and who will walk with you, I highly recommend IIX.
A Car Doesn't Work If It Doesn't Have All The Right Parts…
We Take It For Granted...
We take it for granted the car will start when we turn the key.
We also trust that our Title Plant will return true and correct results when we do a search.
Title Plants Are Like Cars...
But just as the car doesn't work if it doesn't have all the right parts in just the right place, the Title Plant doesn't return the correct results unless all the document details have been posted correctly.
Maybe your Plant is one of the clean plants out there.
Your Plant Is Clean, Right?
But how can you know for sure?
Is your software powerful enough to "look under the hood"?
Or do you just rely on your poster because they are diligent and have been doing this for years?  Even the best people make mistakes now and then and over the years this can become a big problem.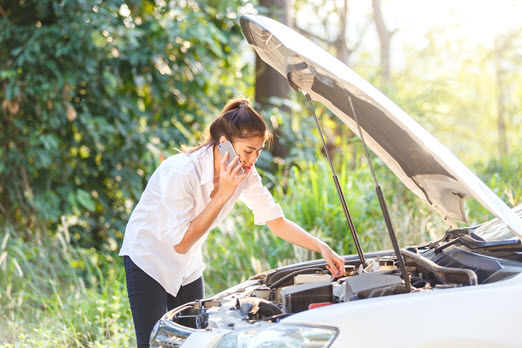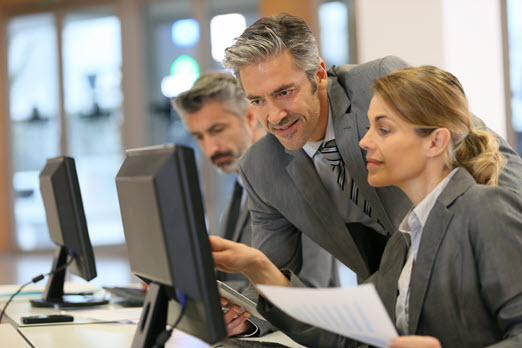 See Hidden Problems For Free
Here's what IIX will do for you absolutely free & without obligation!
Here's What IIX Will Do For For Free!
Convert your Plant in 24 hours.
Analyze your Plant using our proprietary software toolkit.
Highlight any issues you might have in the form of a "Vital Signs" report.
Guide you how to fix them — even if you decide not to migrate to IIX.
Is There A Downside Here?
There really isn't.  It's free, no obligation, fast and accurate. And there's no risk to you.
You sign a Non-Disclosure Agreement (NDA) to protect your valuable asset. IIX can convert a wide variety of existing Title Plants ranging from the common types like halFILE™, Ultima™, Property Info™, Bytesmith™, TitleScan™, Canaan™, Ramquest™.  Is yours not on this list?
Call us because we have also converted many custom-built plants too.
Free 30 Day Plant Comparison
30 Day Trial
You can do this Free for 30 days — search as much as you want.
Free Trial Training
Just set up a time with us and we'll be happy to train you. Call us any time during the 30 days with any questions, no charge.
Take a Test Drive
This is like the dealership filling up your tank and letting you test drive a new Cadillac free while you still get to use your old car.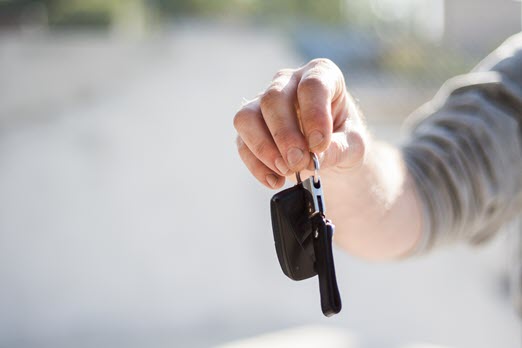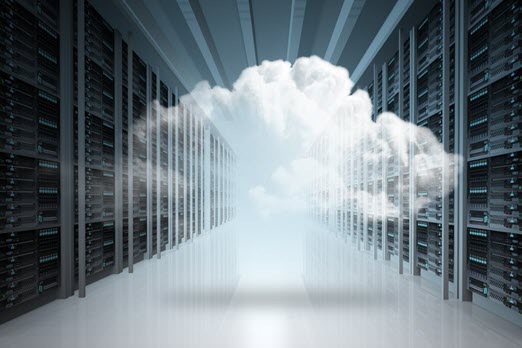 The Cloud
Because you, the client, are always in the driver's seat…
Your Plant on The Cloud
People talk about The Cloud all the time now. The idea makes some people uncomfortable, but The Cloud is actually safer and more secure than your own desktop. If you find that hard to believe, call us and we'll be happy to walk you through it.
We Will Assure You Of The Safety
We'll explain, when your Plant is on the IIX Cloud, how it is safer than it is on your own server.
Once you get your free Plant conversion to IIX, you can see for yourself the advantages.
Contact Us With Any Concerns
If you have security concerns, we can answer your questions and explain why the cloud is an excellent option.
Give us a call, no pressure — we're here to help, not give you a sales pitch.
What you get with the free conversion is a chance to see for yourself and evaluate what IIX has to offer.  For example, you will see how IIX handles searches even when your Plant is not 100% accurate.