Preventing Future Problems…
iiExperts Can Show You How.
The Gatekeeper
Think of your Poster as a gatekeeper. Nothing gets into your plant without first going past your gatekeeper. This alone makes your poster an MVP in your company.
Any mistake could be a serious one. What if a lien was missed altogether and the lien was for $100,000.
IIX knows of a Title Company that had an $850K claim order filed against them because they missed a lien.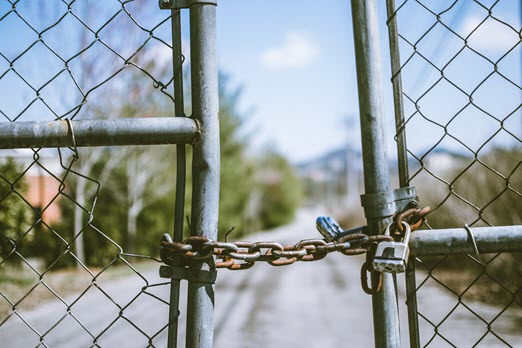 Posting is a vitally important job. Even more so when you consider the quantity of information you enter into your plant each week. Over the years that can amount to hundreds of thousands of documents each with a lot of important information needed to enable you to accurately retrieve those documents when you need them.  And you have to contend with the very real possibility of your poster being out for medical reasons or quitting or maybe even retiring. You have a lot invested in such a valuable employee.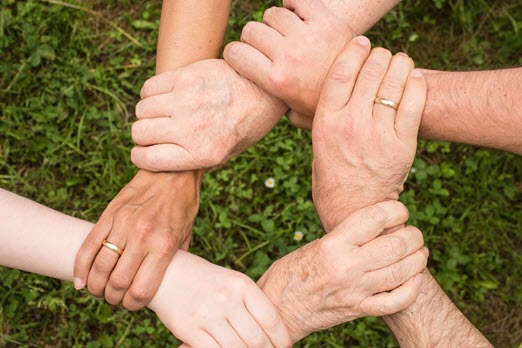 No One Is Perfect…
And no Title Plant is perfect either.  That's why everyone searches multiple ways.
But what if you could afford to have six expert posters checking each other's work and costing you less than you pay right now?
What if you never had to worry about your poster quitting, getting sick or retiring and taking all that experience with her?
And what if you could be sure the six could do the job as good as or better that your poster? IIX makes this happen by implementing the following procedures.
Keying
The process of reading raw docs and extracting relevant information.
Blind Double Entry
There are three teams which are described below. Within each team one person keys then another keys the same information independently.
Then the computer compares the results of both.  If there are any differences (we call them deltas) then a third operator is called in to decide.
This means that there are at least six and up to nine people keying your documents! That would be very costly for you to replicate on house.
Three Teams
I-Team: the Instrument team keys items like volume, page, file-number, dates, doc types, instrument notes and priors etc.
N-Team: the Names team keys the grantors/grantees.
P-Team: the Property team keys the property whether that is subdivision, survey or section-township-range and all associated sub-fields for each, including property notes and priors.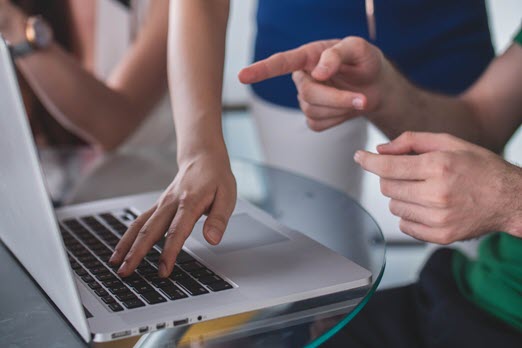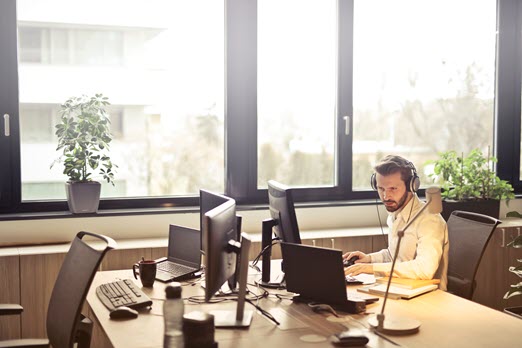 Posting
The process of reading raw docs and extracting relevant information.
Standardizing
Once you confirm the standard lookup tables (record/book types, document/instrument types, subdivision, survey, section-township-range) IIX uses these to standardize the posting.
Some instrument details (e.g. properties, parties and document types) are sometimes entered with different spellings. In this step our expert posters make sure these details are corrected back to the standard names.
E.g. you may direct us to make all Affidavit of Heirships = AFF/H and Mangolia Subdiv to Magnolia Subdivision. Your preference may be to have party names always stored as last, first, initial or you may not want the commas included.
Researching
I don't really need to remind you that documents are not always prepared with the maximum amount of care.
Names are not always transcribed accurately or consistently; property values sometimes transpose blocks with lots; surveys cite the survey name and abstract number or section-block and they don't always correspond; section-township-range values can be transposed because they often have similar values. And prior references are sometimes given requiring the property and/or parties to be pulled from that prior.
IIX handles all this for you so you can have confidence that your Plant is always accurate and you don't have to deal with various spelling mistakes. This saves you time and raises your confidence in your plant.
Summary
Here is the comparison:
With IIX you get…
6 experts key every document to 99.5%
500+ experts key Blind-Double-Entry
Full Party and Geographical Indexing
24/48 hour turnaround time (TAT)
Client has complete sign-off authority
Never any concern over replacing staff
And IIX will likely cost you less than you are paying now.
One In-house Poster is Likely Costing You
| | |
| --- | --- |
| Rate/hr | $15 |
| Hours/wk | 20 |
| Gross $/wk | $300 |
| Gross $/yr | $15,600 |
| Overhead (G&A) % | 30% |
| Overhead (G&A) $ | $4,680 |
| Annual Cost to Client | $20,280 |