We Think You Will Be Pleasantly Surprised
You can set the number of boxes to fit your budget.
We stay very busy doing this and will be fit your timetable and your budget.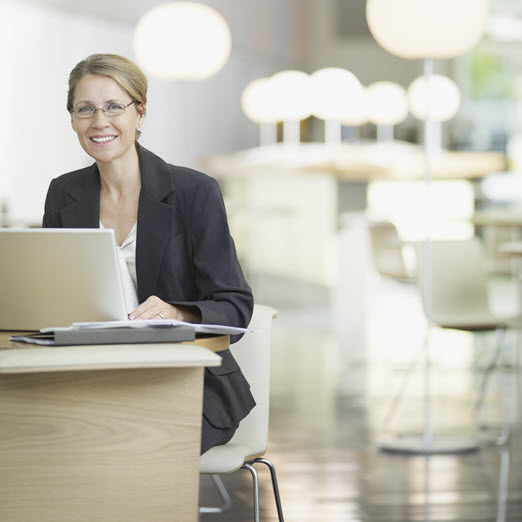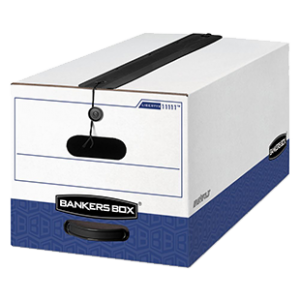 You Store...
You store your GF files in sturdy double-banker boxes that you can purchase online or at your local Office Max, Office Depot or Staples.
You Fit...
You fit as many GF folders as you can. The average is 60 but that depends how many pages you have in each one.
The Goal...
The goal is to fill the box because the charge is per box.
Cost To Pay Someone Else…
Imagine if you paid someone $15/hr to do this manually:
Savings With IIX
It would cost you an estimated $403.  IIX could do it for only $291.  That is 38% savings!
Cost Comparison
If you want to see how we came up with these numbers please click here.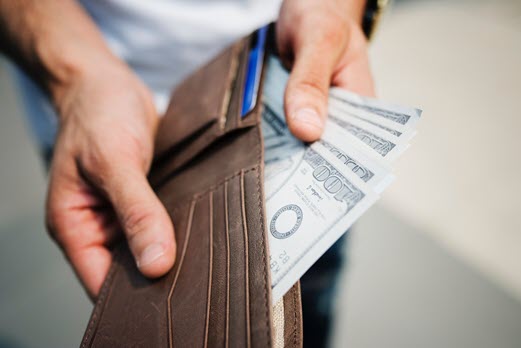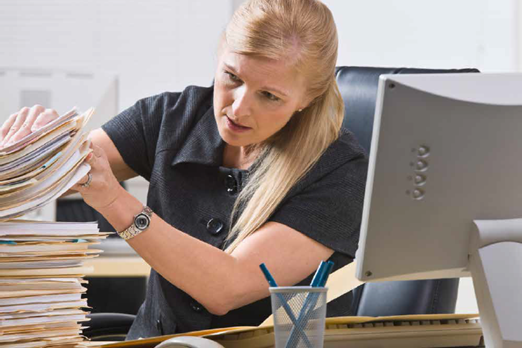 The Benefits Are Significant
Let's face it doing this manually is not fun.
Let IIX Do The Tedious Work
Our clients have tried it and it costs them more, plus they can't keep their people very long because it is tedious work.
Digital vs. Physical Documents
Not having documents scanned is a big risk too. These files deteriorate and cost you storage fees and/or space.