Moving General Files:
From Boxes To Computer
Boxes, Boxes & More Boxes
This is how you had to store your GFs in the past. Now your Closing software probably saves your GFs as PDFs for rapid retrieval when needed. But what do you do with all those boxes of GFs you have accumulated over the years?
When you need a GF you probably have to pull the whole box and then pull the file you need. It can be dusty and sometimes messy (not to mention the paper cuts). And those file labels have a tendency to turn yellow and peel off over time. Hopefully the rats haven't been eating them and you are able to get the information you need.
But imagine if you had all these GFs on computer so you could retrieve them just by typing in the GF number and see every page on the computer!  IIX can do that for you. No more pickups from storage, peeling labels, dusty files, paper cuts, handwashing and return to storage.
You will see everything on the computer using the same IIX software you are already familiar with. There are no extra license fees for the software either.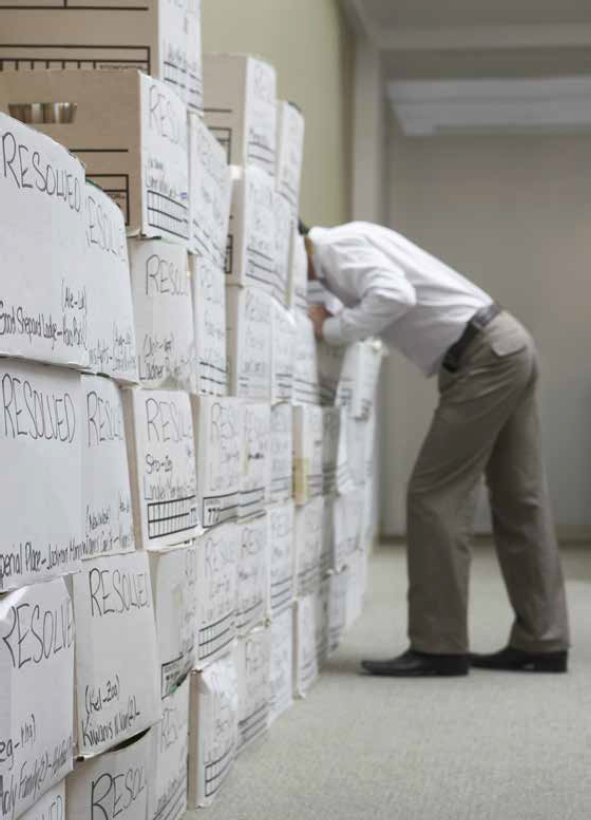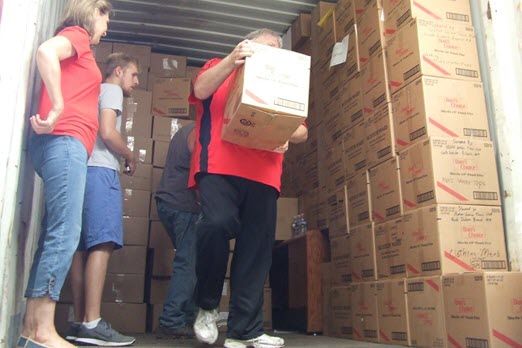 Pulling GF boxes from storage…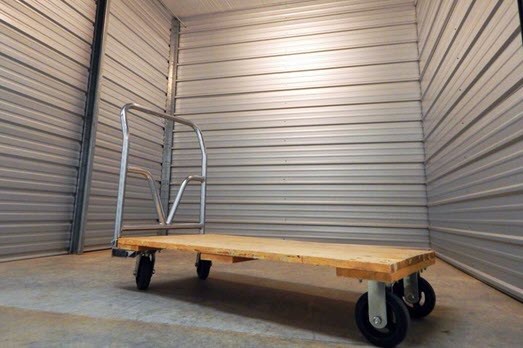 Scanning GF files manually – Tedius…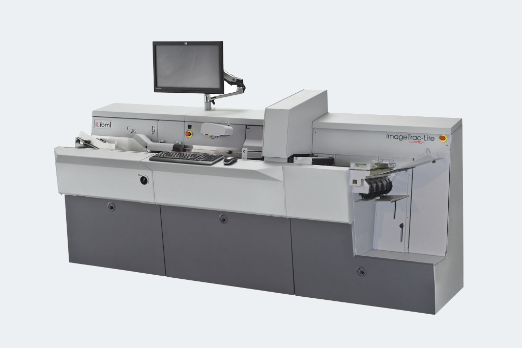 Commercial Scanning – Fast.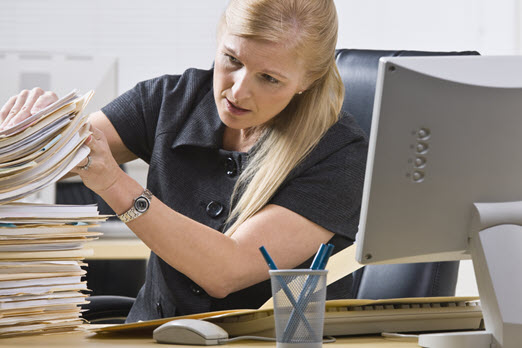 Pulling GF boxes from storage…