Announcing the Release of MCTP's Online Sovereign Title Plant*
Full Geographical Indexes
Every Party Name Indexed
Every Image Clearly Rendered
Announcing the Release of MCTP's Online Sovereign Title Plant*
Full Geographical Indexes
Every Party Name Indexed
Every Image Clearly Rendered
All Plants Are Not Created Equal
Many Title Plant subscription services simply put the County Records online without any edits, so it is not uncommon to have gaps in the Plant and/or errors. Many times, Subdivisions are spelled many different ways and Surveys do not line up with the GLO list. Some Plants just put a mixture of County Records and Track Books. Not so with our Martin Title Plant. It is squeaky clean, deep and accurate. It covers the following document ranges with full party indexes, full geo-indexes, all images, even including handwritten records:
All Title Plant Software Is Not Created Equal
Over forty years of software development experience has gone into our searching software. We really listen to our clients – even asking them how we can improve our software to make their work more efficient. TP is our flagship product. It utilizes all the latest technology and we promise you will find search features you won't find anywhere else. Here are some of the ways you can search:
By Party Name
Regardless of whether the name was entered as JOHN SMITH or SMITH, JOHN.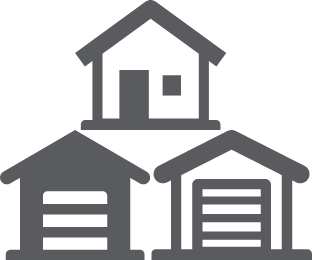 By Subdivision (SD)
Search any number of SDs with or without Plats for Block and/or Lot ranges.

By Survey (SV)
Search any number of SVs with or without Abstract numbers, Section numbers, Blocks and Townships for acreage ranges.

By Volume/Pages (V/P)
You can even enter ranges and paste hundreds of V/P (or year/file numbers) from a spreadsheet.
Save your runsheet and refresh it days later to pick up any new documents.
Refine or expand your initial search easily and powerfully.
Use any combination of the above. 
Click Here
To check out our website.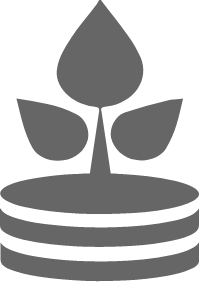 Click Here
To check out TP in more detail.
Click Here
To chat online or read more about iiExperts software/services for Landmen.
Click Here
To register to search Martin County, Texas.
Lone Star Abstract & Title Co. Inc.
FNF West Texas Abstract & Title Company, LLC